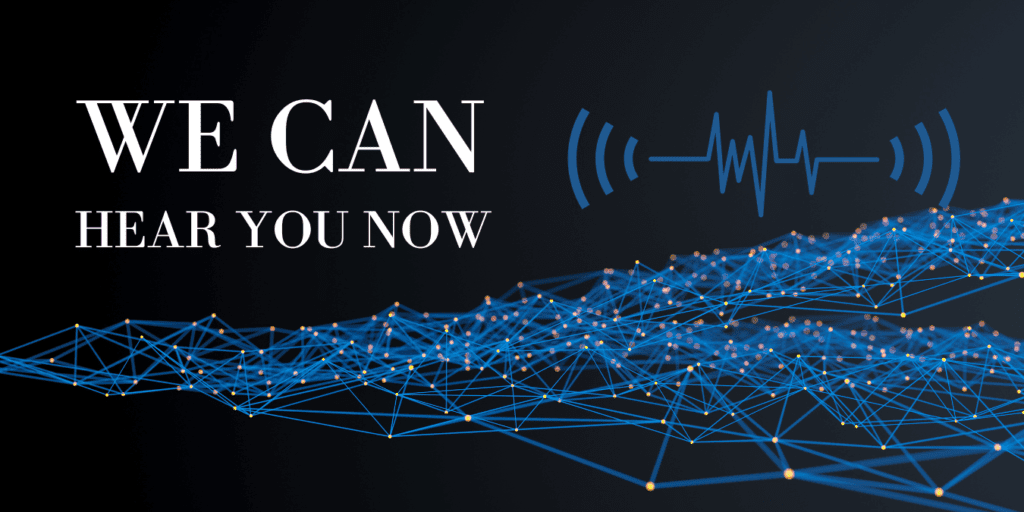 We Can Hear You Now is the non-profit component of our organization that helps students all across America!
We have mentors, speakers, programs and curriculum that we utilize to improve the lives of students for inspiration, motivation, character building, mental health and career readiness.
We work with former NFL players, Harlem Globetrotters, Olympic athletes, Retired Military, and Music Artists! Students love AND LISTEN to the people on our team!
They feel the love and can sense how much our guys LOVE THEM!
One of our specialties is to work with your most at-risk students!!
Our mentors and speakers were "at-risk" themselves, so they know how to help them! Let us help you with the ones that make your teachers want to quit!
Example of How We Can Hear You Now helps students:
How To Know Your True Self – How to stand against the grain by standing up for who you are
No matter what you may have heard, seen or felt because of how others have made you feel… who you are and what you care about DOES matter. 
Your opinion and perspective IS important.
Your voice DOES matter. No matter who may believe or act like it doesn't
It is VERY important to KNOW your TRUE self! If you don't know your true self, that's okay! Don't worry! Let's work on it! Let's take the time to find out! Right now is a great time to start learning about who you are and what makes you, YOU!! Remember that in this WHOLE ENTIRE world there is literally ONE you. You are special, unique, created for wonderful things, and the world needs what you uniquely carry inside.
Knowing who your true self is, is very important so that others aren't able to manipulate you into doing things that you don't believe or support. It also keeps you from being someone that you are not. Being someone that you are not, because you may not be sure of who you actually are, will never be a positive feeling or experience. It will not make you feel great inside because it isn't who you actually are. You are cheating yourself. You are lying to yourself. You are not being genuine with yourself. And you owe it to yourself to treat yourself with love and support. In order to be your best self, and to be able to stay true to yourself, you must take the time to figure out who you are and what you are about. 
Questions to Reflect on: 
What are some things that I care about deeply? 
What type of person do I want to be? 
What are some of my top values that I want to live out throughout my life? 
Examples: I want to be a supportive and encouraging friend, I want to be successful in my future, I want to have a close group of friends that I love and trust, I want to have a life that I don't have to "run away" from..etc.