Motivational Messages.net services large and small events all across the United States and abroad. We have the most dynamic speakers ranging from Former Harlem Globetrotters, NBA players, NFL players AND former Gang Members. Concerts, Corporate events, School Assemblies, Churches, Men's Groups, Youth Groups, Sports Events and Comedy are a few areas in which our Speakers and Artists perform.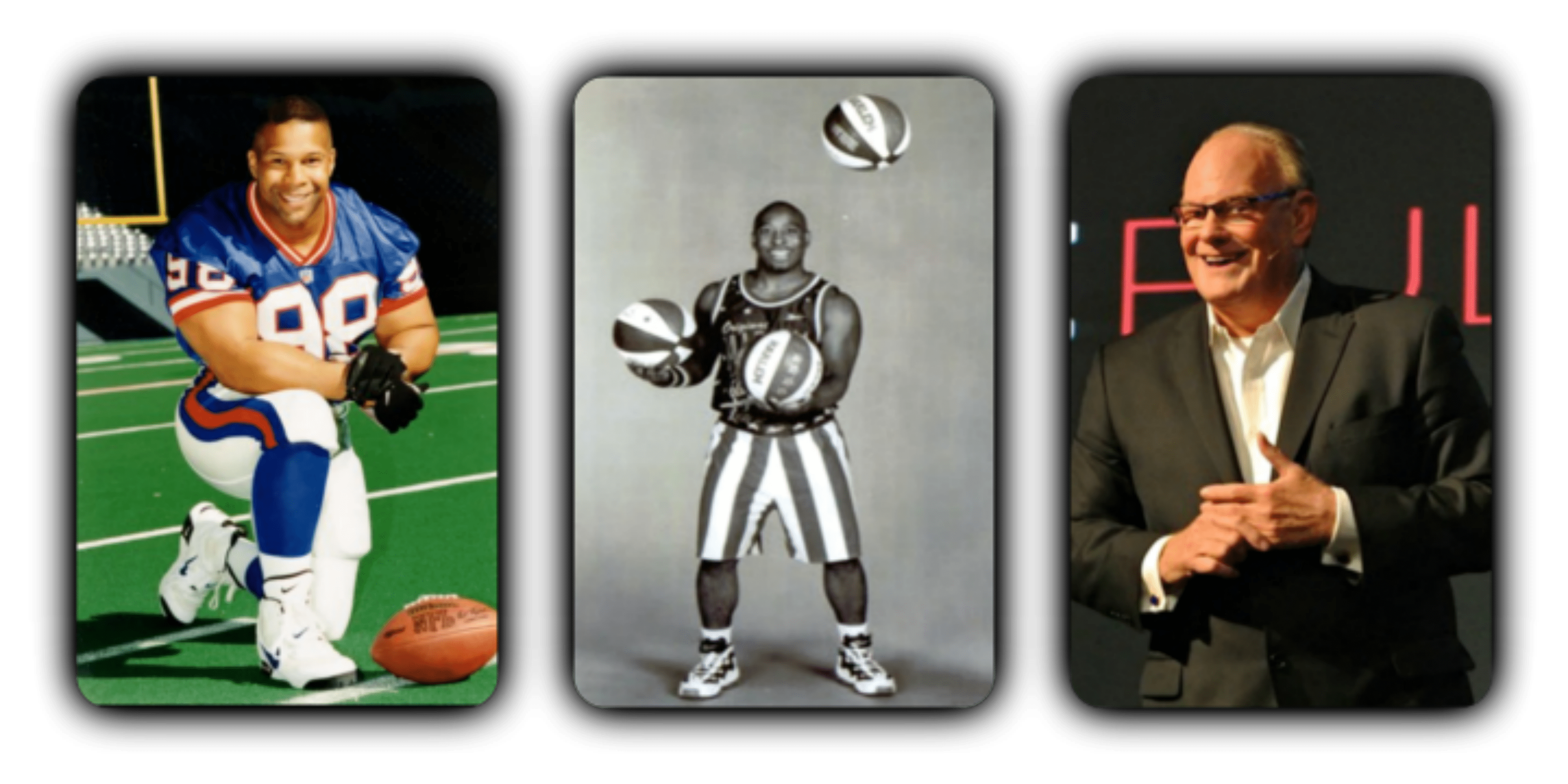 Keith Davis                                                                         Melvin Adams                                                                    Bob Goshen
                                                                             Learn More                                                                          Learn More                                                                           Learn More
We work hard to make sure that we communicate YOUR MESSAGE clearly, and smooth out everything possible so that your event is outstanding! Our desire is that we would be your "go to" company when you need one of our professional inspirational motivators for your events.
Whatever your school, church, or business meeting needs, "Can You Hear Me Now" provides the Motivational Message through Speakers, Teachers, Comedians, Singers…and More!
We understand that YOU are responsible for delivering a successful event. "Can You Hear Me Now" will work for you behind the scenes to arrange and execute the details necessary to ensure your success.