Why We Care So Much About Our Youth
We all know that our youth are the leaders of tomorrow. But there's so much more to it than that. The world is changing at greater speeds now than ever before. Have we dealt them a fair hand from the deck of life, or are we really foolish enough to think that the issues that our youth face are all their fault? We can't provide dysfunctional homes and expect them to just "be OK!" We adults have to clean up our acts and then help
them clean up theirs.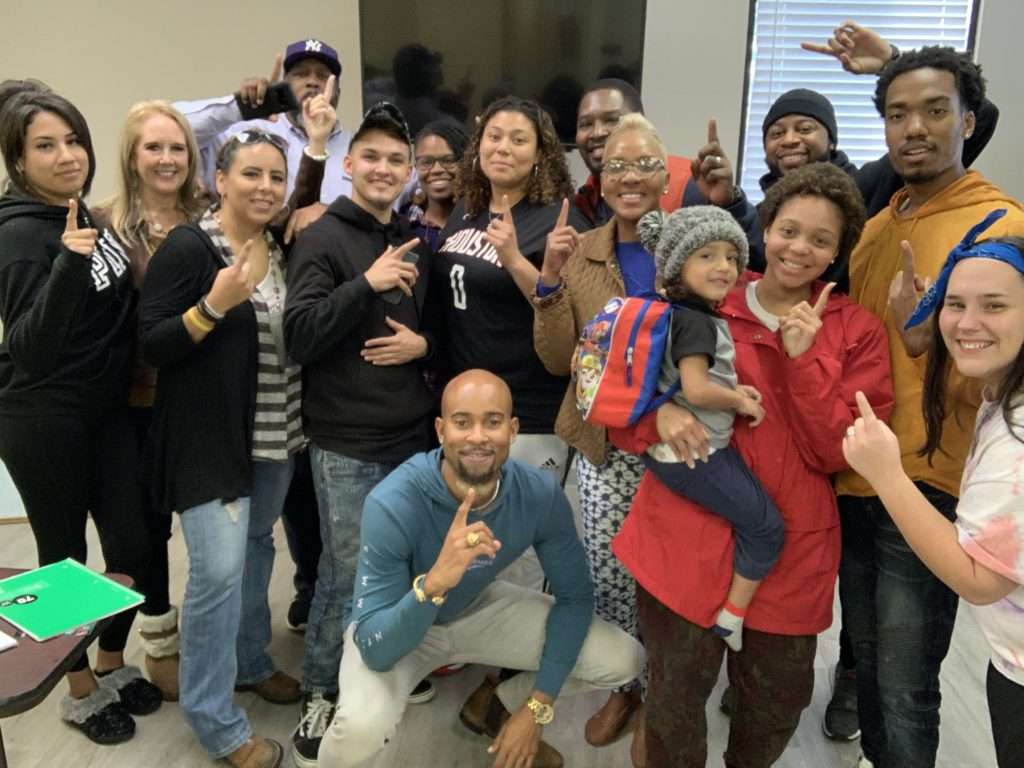 My parents used to say…Read More
I.M.A.G.I.N.E
Check out our I.M.A.G.I.N.E curriculum written by Peggi Merkey and Melvin Adams~World-Class former Harlem Globetrotter.

We use this with students in grades 3-college! This is a nine month course for students with an introduction and final wrap up!
 I: stands for Identity
 M: stands for Mindset
 A: stands for Attitude
 G: stands for Goals
 I: stands for Imagine
 N: stands for Never Give Up
 E: stands for Excel and Get Excited!

The authors have found it so important to…Read More
ANTI-BULLYING & SUICIDE INITIATIVE |AUSTIN LANIER
Our Anti-Bullying & Suicide Initiative WILL HELP YOU RECOGNIZE THE PROBLEM BEFORE IT HAPPENS.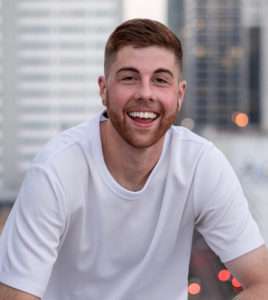 No one really likes to talk about Suicide or Bullying, but it is very necessary to address them so that more of us can learn how to handle them when they come our way. It may be a student, friend, child, relative, parent or spouse suffering. So many things can trigger suicidal thoughts and we may even see the "red flags", but we need to know the best way to handle them BEFORE they happen. Prevention is of utmost importance and the worst thing is when it becomes trendy, or students in schools see it as an acceptable way out of…Read More