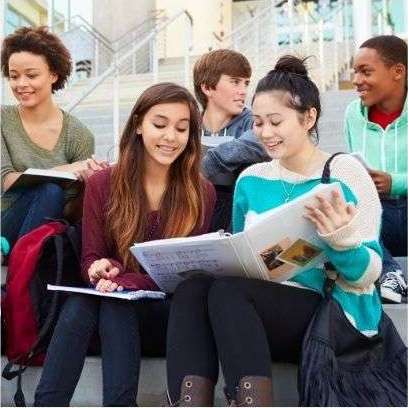 When you purchase hard copy workbooks, you receive the digital versions for free!
Hope Rising is in 23 Countries across the globe + 17 states in the U.S. serving over 8 million students
Hope Rising has a hope evaluation. for students + one for teachers, taken at the beginning of the semester, and at the end, so teachers can see progress!
Many studies reveal how having hope determines success, even in spite of poor ACE scores
"My Best Me" is taught in 45- minute lessons, one day a week
Hope Rising is a well-rounded mental health curriculum that students LOVE!
Workbooks start with Pre-K and go. up through twelfth grade.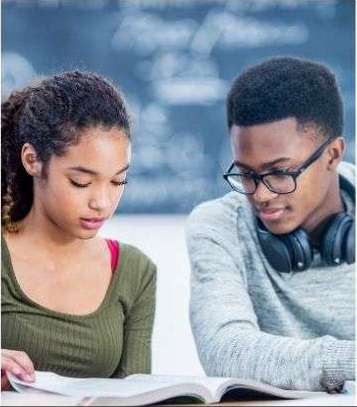 Please take a look at our digital samples

Children with increased hope are getting better grades, higher attendance, and seeing more success interacting with others inside and outside the classroom. In addition, schools using My Best Me have decreased dropout rates, increased overall exam scores, and see more of their students graduate.
Teachers are seeing more children enter their schools who have experienced adversity, trauma, and severe stress. This is proven to be directly responsible for increased dropout rates, academic struggle, and emotional outbursts.
For a sustainable, helpful, positive outlook, we need something more than mere optimism can provide: the power to create change.
Hope is more complex than just a reaction or emotion. It's a mindset that can be nurtured.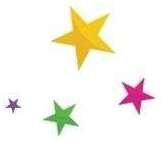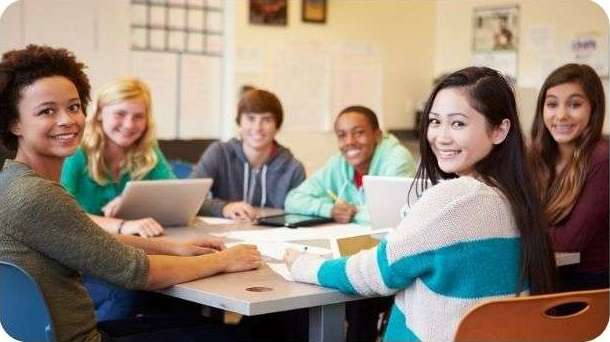 My Best Me contributes to the mental health and well-being of students by enhancing their social and emotional competencies.
Having hope-which can be learned- has proven to reduce the negative impact of toxic stress and build resilience against adverse childhood experiences (ACE). The My Best Me program:
Develops students psycho-social skills .

Builds adaptive and positive behavior
Helps students find purpose with self-discovery
Teaches acceptance and respect of all (with anti-bullying in mind)
Creates positive and respectful dialogue between
students and teachers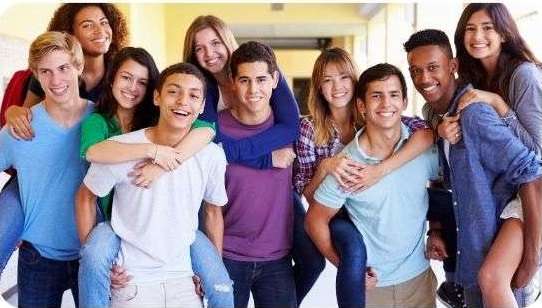 Schools using My Best Me two years or more indicate a strong uptrend in positive outcomes, including an increase in graduation rates, improved grades, and greater respect for authority.
By helping students look for obstacles while discussing ways to overcome them, we help them develop their problem solving skills and nurture hope.
The science behind hope is based on more than 10 years of research and 150 published works. According to research, the strategies developed to nurture hope can show a statistically significant improvement in a child or adult in about one hour of hope work.