Motivational Speakers Jared Scott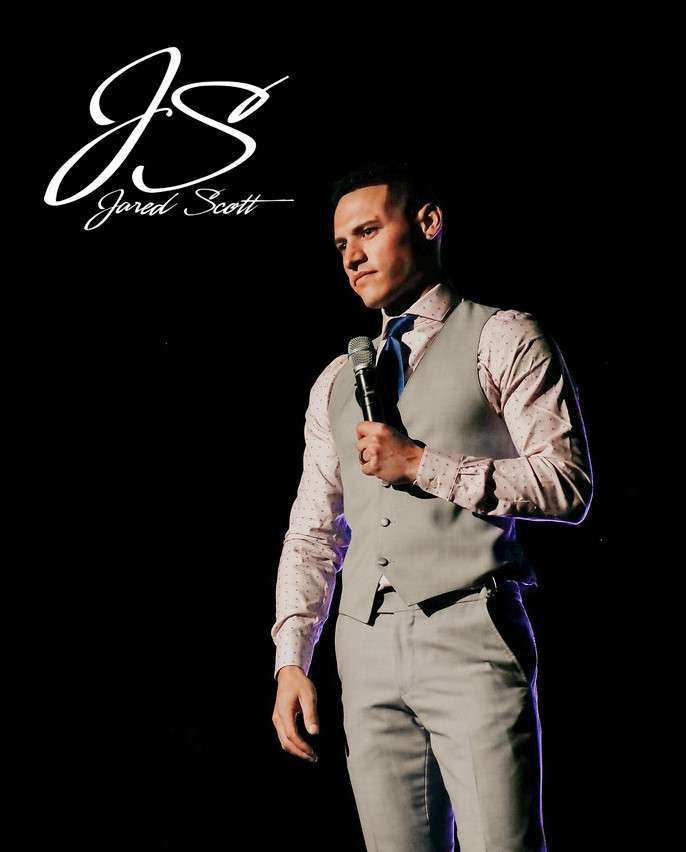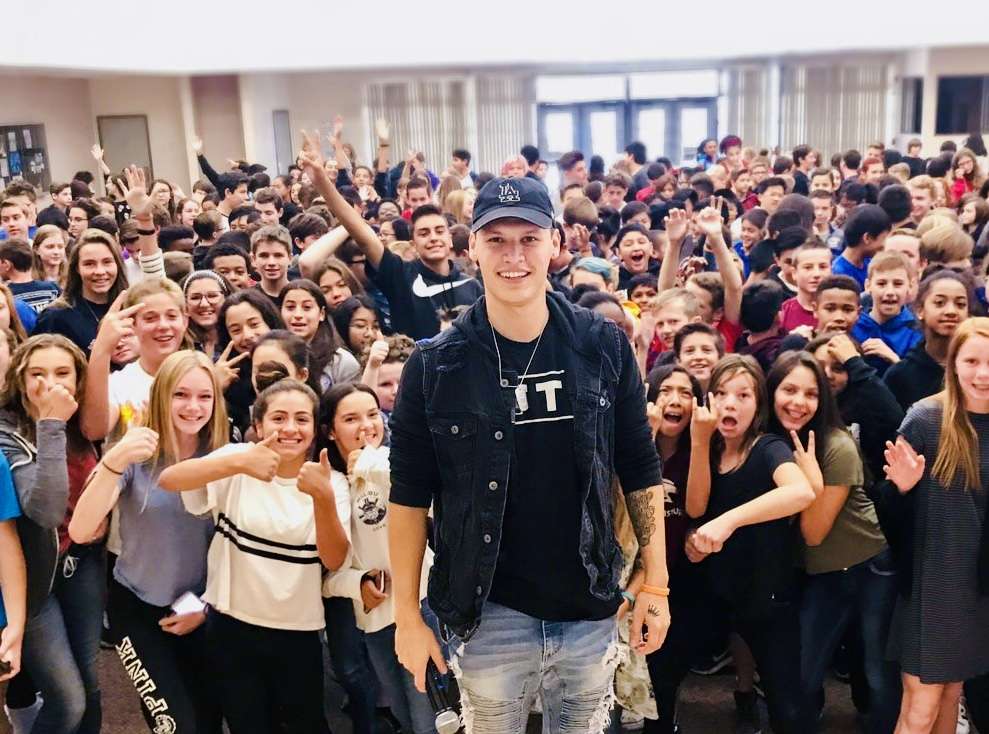 Jared Scott is a husband, father, speaker, counselor, entrepreneur, and musician. Jared has been speaking to people all over the US since he was about 15 years old. You may ask, what would make a teenager want to be a motivational speaker? In his hometown of Midland, Texas there was a suicide epidemic of 12 students in one year. One of them being a close friend of Jared's, he decided he wanted to do something about it.
At the time Jared was a songwriter and rapper, so he did what he knew how to do..he wrote a song about it. Jared then asked if he could perform the song as well as a short speech to try to rally the students together and combat suicide and depression at all of the schools in his district. It was here that Jared Scott's career in speaking was born! It was then that Jared shifted his focus from musician to speaker. This decision lead Jared to pursue a degree in behavioral sciences and learn more about how to manage the mind and emotions to better help the audiences he speaks to all over the country. 
Emotional intelligence is something Jared incorporates into every speech. When we look at life as a whole it can be overwhelming, but if we break down the root cause of our thoughts and emotions, our purpose and dreams become more attainable. It is Jared's mission to renew minds through building perseverance character, and hope so that people can overcome the challenges within themselves and build communities around them full of purpose and positivity. Jared makes mental health understandable and achievable for everyone, because we can all be wired to win!! Jared leaves each audience with a call to action and a way to move forward, and he does his very best to be available to speak individually with audience members after all presentations and workshops. Speaking isn't just Jared's passion, it is his purpose. We look forward to building a positive community with you!