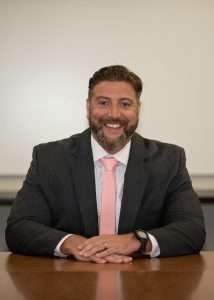 Dr. PJ Caposey is a dynamic speaker and a transformational leader and educator. PJ began his career as an award-winning teacher in the inner-city of Chicago and has subsequently led significant change in every administrative post he has held. PJ became a principal at the age of 28 and within three years was able to lead a small-town/rural school historically achieving near the bottom of its county to multiple national recognitions. After four years, PJ moved to his current district, Meridian CUSD 223, as superintendent and has led a similar turnaround leading to multiple national recognitions for multiple different efforts.
PJ Caposey is the Illinois Superintendent of the Year and a Finalist for National Superintendent of the Year. Additionally, he is a best-selling author having written NINE books for various publishers.
His work and commentary have been featured on sites such as TED, The Washington Post, NPR, CBS This Morning, ASCD, Edutopia, The Huffington Post (HuffPost), and has been featured in think pieces alongside General Petraeus and General McChrystal.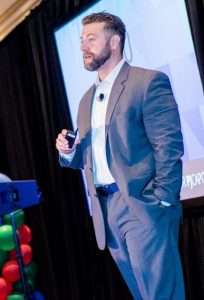 Dr. P.J. Caposey is a man of intense passion who is a very sought-after speaker, superintendent trainer and BEST SELLING AUTHOR!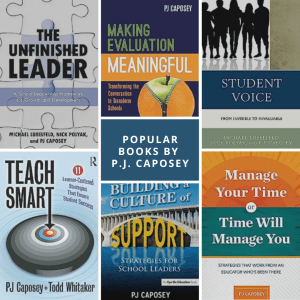 Dr. Caposey is committed to ensuring that every person who leaves after hearing him speak is committed to taking back control of their life and understanding that they only have ONE SHOT at this thing called life.He has traveled all over the world to ensure that people live a life of passion and purpose and to help people move past their guilt to become the best possible version of themselves.
PJ Caposey speaking topics:
Reclaiming Your Why
Reigniting Your Passion
Self-Management
Maslow Before Bloom
Making Evaluation Meaningful
Why Your RTI/MTSS System is not working
Social Media
Defining and Assessing YOUR School Culture
Leadership Development
Enneagram
Coaching
PD for Athletic Coaches