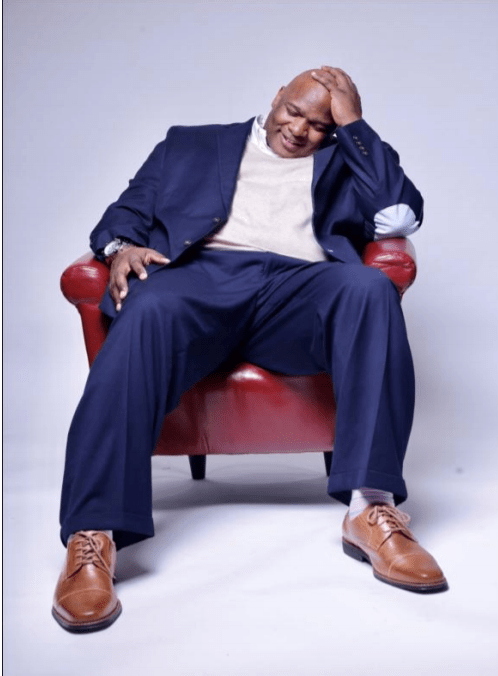 Many inspirational speakers make a presentation with passion – and Spencer J. Conley does that, too. However, Conley also shows his audiences how to put his "talk" into "action," encouraging them to not just DREAM but wake up and – LIVE it – live beyond doubt, lack, fear, race, gender, and EXCUSE.
As a former professional athlete and coach, Spencer Conley now brings even more to others all over the world
 by being a professional speaker. He has established programs that encourage change and growth by presenting life changing inspiration to the beautiful people o
n six out of seven of our world's incredible continents.
Known as "Big Coach" and as the CEO of his firm, Too Driven, Conley is the backbone of many outreach programs that influence students, boardrooms, living ro
oms, and coaches' offices. This author has given inspirational lectures and presentations to numerous prestigious educational establishments across the globe. He's devoted to his purpose – as well as to being a father, husband, community activist, humanitarian, leader, and friend.
Accompanied by his passion and purpose, Spencer Conley is embarking on a mission to not just leave the world a better place, but to continue to encourage people to live a life that is Too Driven to do anything other than succeed. This, his first long-awaited book, "Lead with L.O.V.E." establishes and calls out the leader we all are born to be.
---