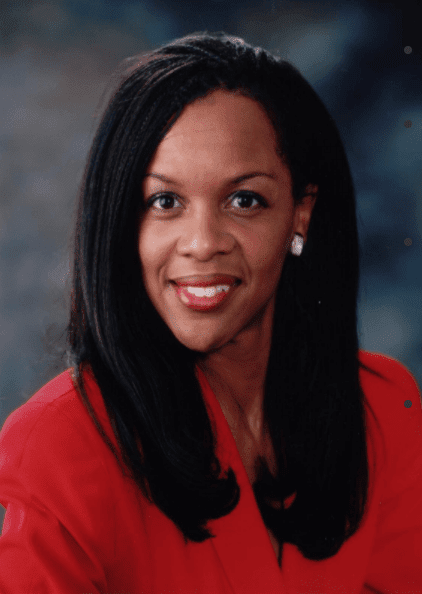 HOT TOPICS
QUALIFIED BY DESIGN
WHAT'S LOVE GOT TO DO WITH IT?
WHAT ARE YOU WEIGHTING FOR?
As one of the top high school sprinters in the state of California, she was recruited to UCLA by one of track and field's most successful coaches Bob Kersee. Under his training she became an NCAA All-American sprinter and UCLA relay record holder.
Her training on the track led her into the health and fitness industry after college.
Sara still competes in the USATF Master's Division of track and field. In 2006 and 2007 she was ranked as one of the fastest women in her age division in the Unites States and world. She is currently the Women's Head Coach of Track and Field at Texas A&M University in Commerce Texas.
Sara is both a domestic and international speaker. With a degree in English, Sara has a unique method of articulating her life experiences as a teacher, fitness professional, coach, world traveler and mother. She is a woman who embraces adventure. In every message, she motivates and inspires her audience to live life with by maximizing each moment.