PyRexx, a rapper, spent six and a half years behind bars before turning his life around. For years he was in and out of jail, trying to find himself and his purpose in life. Through his troubles and pain, he has carved a curvy path for himself, now making music and leading a life to inspire the youth.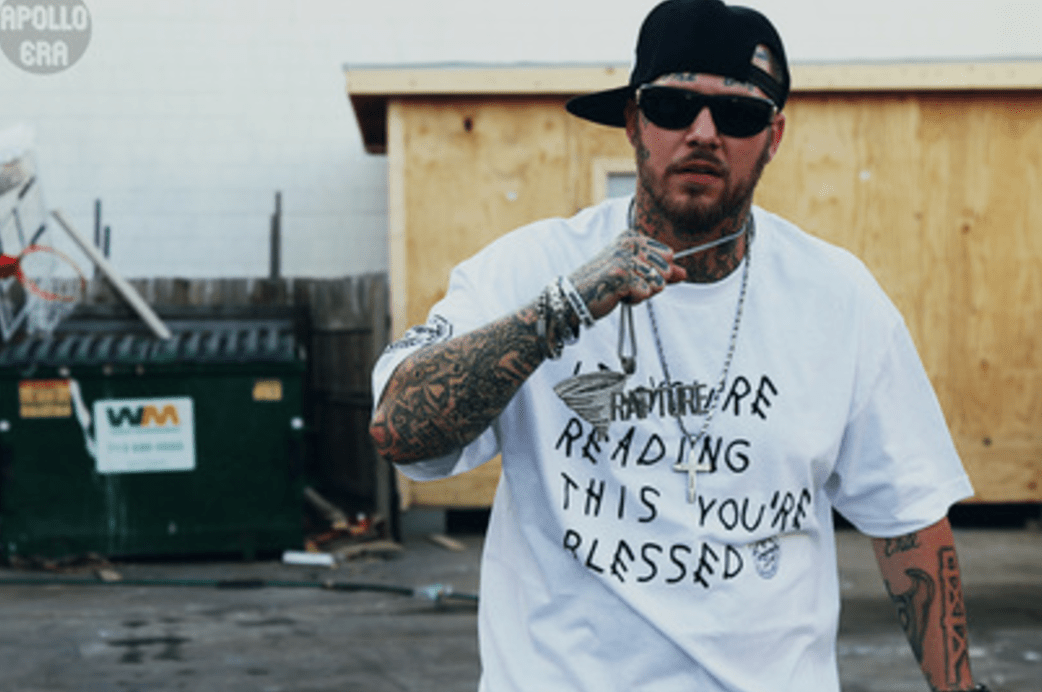 PyRexx speaks to the youth, advising them to take a different path than he did, staying out of trouble altogether. He inspires younger children and teens to think about their choices and what it could mean for their future. He inspires both the young and the old with positive life-changing music.
Presently, PyRexx is making street music and is using his platform and testimony to lead his fans, especially the youth, away from the negativity of the streets. In January of 2014, PyRexx signed a record deal with Rapture Recordz out of Houston Texas, to release his upcoming album.