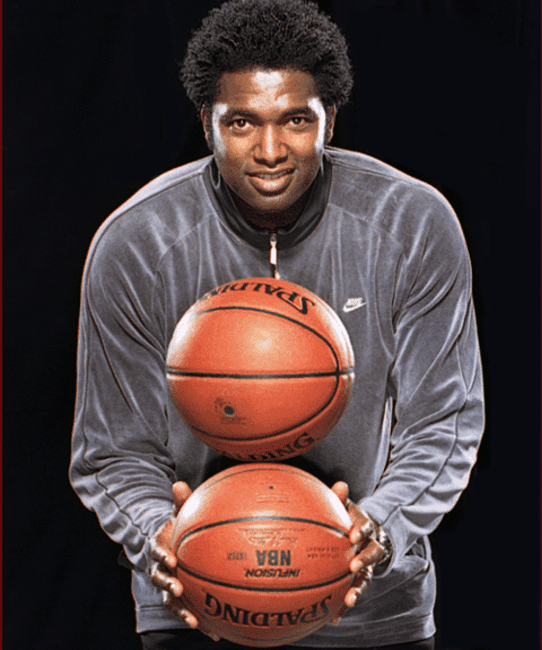 For over 15 years, Kevin Singleton has been inspiring students to make a difference on their campus and in their communities.  Traveling across the United States and internationally, Kevin speaks to and performs for over 200,000 young people each year.
His speaking talents don't stop there.  Kevin performs, consults, and administers up to five conferences each year and is often the keynote speaker for various national and regional conferences conducted by organizations like Student Council, Future Business Leaders of America, Distributive Educational Clubs of America, National Honor Society, Mothers Against Drunk Driving and Students Against Drunk Driving.
Having played professional basketball in Europe, Kevin captures his audience through an amazing basketball exhibition – engaging students with an impacting message of hard work and persistence.
Kevin's basketball skills, combined with his musical talents and motivational speaking produce an entertaining performance that holds student's attention and challenges them to make the right choices today that will impact the rest of their lives.