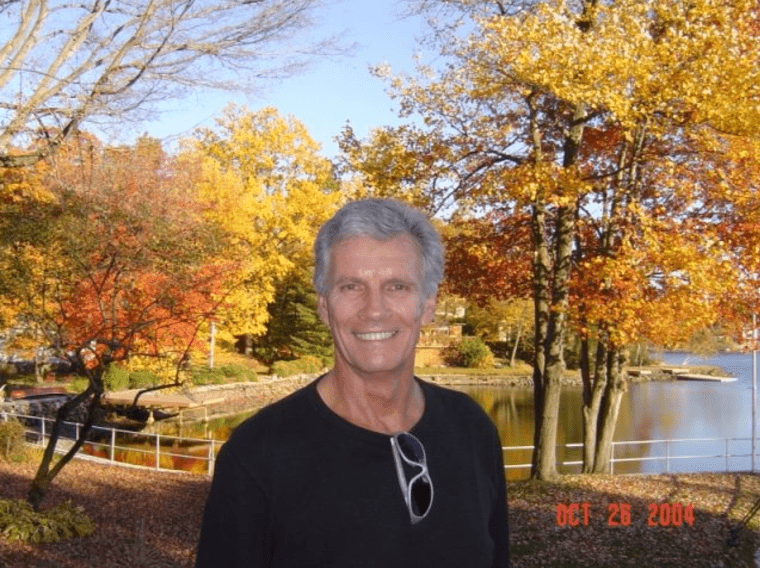 John Egan is the former Coach of Houston's NBA team, the Houston Rockets! He has always been a leader on and off the Court! He was Captain of his High School team, Weaver High School in Hartford, Connecticut. His team won the Connecticut State Chamnpionship and New England Championship with a record of 25-0! He was MVP in State and New England Tournament. He was also Captain of his college team, Providence College. He won NIT at Madison Square Garden and New York City all Tournament team!

John Egan played in the NBA for 12 years and played in the championship series in 1968 and 1969 with the Los Angeles Lakers
He coached the Houston Rockets for 3  1/2 years!
Today he still helps players of all ages with Skills training. From 2004-2009, he was President of the National Basketball Retired Players Association. He also shares much of his time doing Charity work in the Houston Community.