Dr. Anitra Shelton-Quinn is a global keynote speaker and an award-winning school psychologist, with noted expertise in school-based mental health, who uses her social science insight to provide the best in Professional Development Training, Consulting, Leadership Development and Keynote Presentations to take schools, organizations, businesses, institutions, and individuals to the next level!
Trained as a school psychologist with nearly 20 years helping people reach their best, Dr. Shelton-Quinn is a bestselling author, and renowned speaker, with a legacy of excellence & innovation that has catapulted educational institutions, as well as faith based organizations, and other nonprofits to peak performance. With a genuine heart for people and community, Dr. Shelton-Quinn's passion for positive change & keen insight into best practices coupled with her natural ability to inspire and motivate others creates a winning formula for success.
Few suicides or suicide attempts take place in schools. But the suicide of a student— even if it takes place off campus—will reverberate through a school, causing extreme emotional distress among students, staff, and parents; disrupting normal activities for weeks; and, in rare cases, provoking "copycat" suicides by emotionally vulnerable children.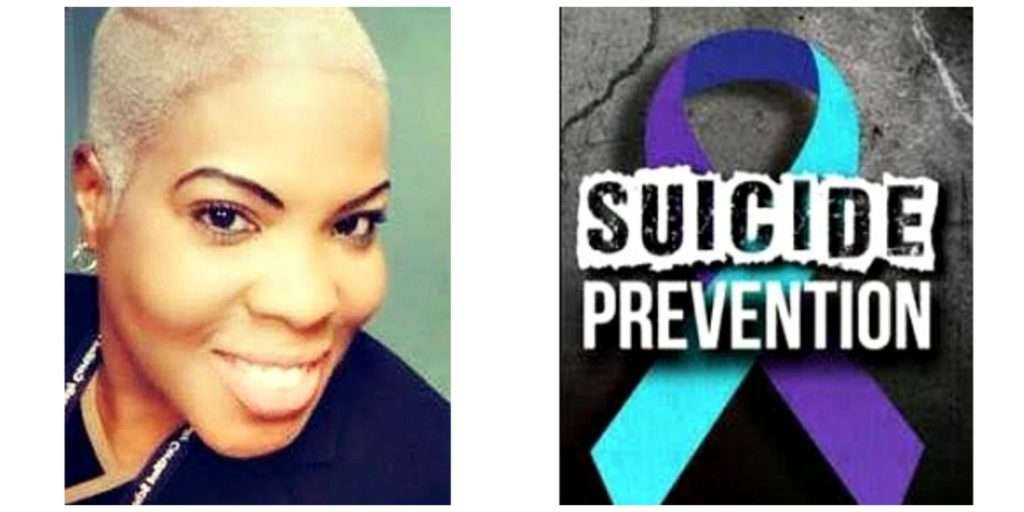 At the same time, schools represent an important opportunity for preventing these tragedies. According to the U.S. Department of Health and Human Services, one in five children and adolescents experience a mental health problem during their school years. Examples include stress, anxiety, bullying, family problems, depression, a learning disability, and alcohol and substance abuse.
Serious mental health problems, such as self-injurious behaviors and suicide, are on the rise, particularly among youth. Unfortunately, estimates of up to 60% of students do not receive the treatment they need due to stigma and lack of access to services. Of those who do get help, nearly two thirds do so only in school.
We encourage educators and parents to be aware of potentially vulnerable children and youth, and for school leaders to be aware of potentially vulnerable staff. Suicide is most often the result of a combination of risk factors.