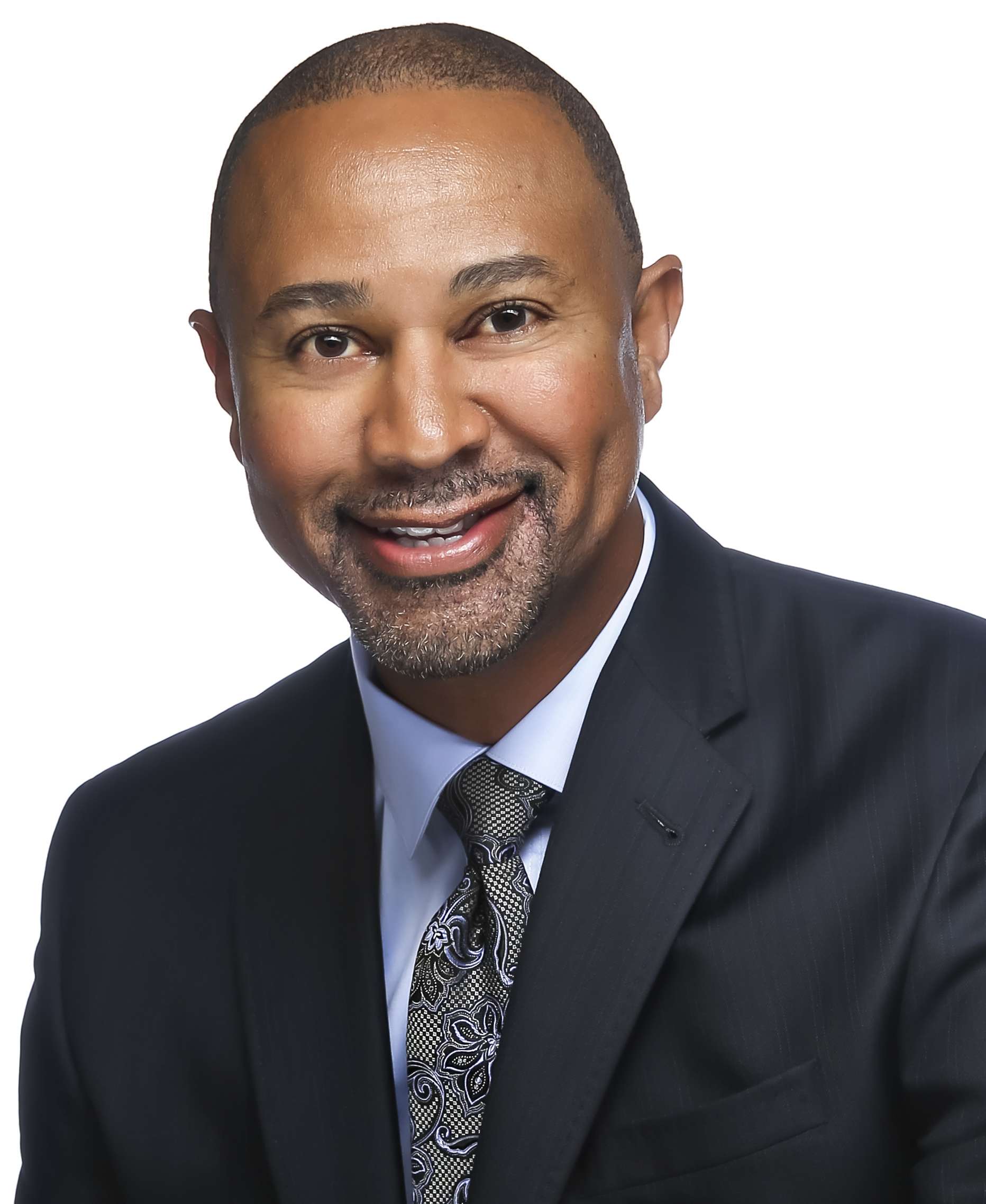 Helping students achieve their goals is what Dr. Bennie Lambert, "Bennie", does best.
Born to humble beginnings in a dusty little Texas town, Bennie had many obstacles to overcome. Many of his teachers called him the class clown and predicted he would never graduate from high school. This, however, did not stop him from earning his bachelor's and master's degrees in Business and Educational Psychology from Baylor University, as well as his
doctorate from Texas A&M University.
Bennie uses humor, speaking of his own mistakes, misfortunes, and milestones, to connect with people and provide them with the necessary tools to set and achieve their own goals.
His experience as a college administrator, faculty member, and professional speaker have provided him with a backdrop of knowledge, expertise, and connections in the world of education. He has served on the Board of Directors for two of the most notable college
admission testing companies, The College Board (SAT) and American College Testing (ACT).
Additionally, Bennie has contributed to his community, serving on a sundry of boards and working with numerous organizations. For the past several years he has worked closely with the Houston Livestock Show and Rodeo, one of the largest scholarship providers in the U.S. and serves on the Show's Speaker's Committee and Auction Team.
Although Bennie graduated at the very bottom of his high school class, he received the Distinguished Alumni Award from his high school as well as the Distinguished Alumni Award from the Baylor Alumni Association. Additionally, he was presented the "Living Legends Award"
from the Black Professional Cowboys and Cowgirls Association Inc. and received the Humanitarian Service Award from the Houston Police Department.
Bennie's recent book, How to Grow from No, is an autobiographical and entertaining account of the challenges he has faced as well as solid advice on how to overcome adversity. The optimistic essence of this book will put anyone in a good mood and propel them to make
positive changes in their future.
Recently, Bennie served as a consultant and provided relevant and accurate information to the screen writers of Age Out, a contemporary movie about young people who are "emancipated" from orphanages and placed on their own in the real and unfamiliar world. The producers, impressed by Bennie's authenticity, cast him as a coach in the movie who provides the cold, hard truth to the orphans about hurdles they may face and how to effectively clear them.
Serving as a consultant to hundreds of colleges, universities, and high schools as well as corporations such as Chevron, Exxon Mobil, the San Francisco 49ers, and the Houston Astros, Bennie has made it his mission to capitalize on the positive, identify the negative, and create a roadmap to success.
Bennie's sincere desire to help all people has put him on the national stage and allowed him to influence and positively impact students, companies, organizations, and teams to reach their full potential. Thousands have benefited from Bennie's influence; allow Bennie to help your educational institution and the students achieve your goals.