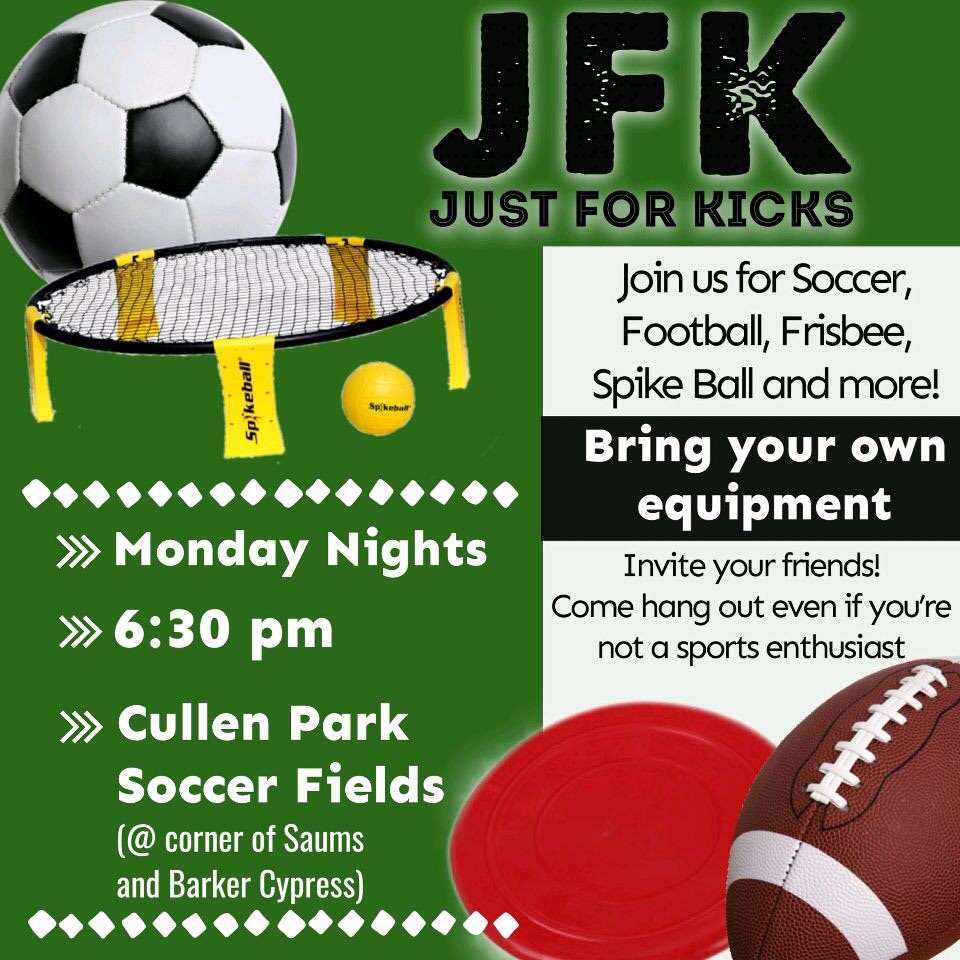 Every

Monday

night, you will find a small group of people that descend on Harris County Jail (Big Baker) at 1201 Commerce Street in downtown Houston. Because Houston is so big, when inmates get out of jail, they normally have to wait long periods of time for a ride to pick them up.
While waiting, our group named "Low Profile" feeds them Chick-fil-A, pizza, or Hot Spicy Chicken Sandwiches, as well as cookies or candy and bottles of water. Many who come out have experienced trauma and welcome us there. Most are very grateful and keep asking us, "Why do you all do this?"
…
We tell them it's because we get to meet awesome people like them; because everyone, no matter what they have done, has a beautiful destiny. We encourage them to never come back unless they are coming back to help us. We talk to them about HOW to never come back, bettering themselves and choosing different friends. We offer support by offering to meet with them and to get them plugged into a local gathering of believers at Hip Hop Hope, as well as other events and churches we are involved in. We help them with taxi rides or rides with Uber.
We are so grateful that we get to go each week to our downtown jail. Once, we were actually almost "kicked out," but then we talked to the captain (the boss) of the entire jail. He gave us permission to keep going, saying that he felt that what we were doing was very beneficial to the inmates. He asked us to keep a "LOW PROFILE" and we were so appreciative for him going to bat for us! "Nothing would run us away from the BEST PART OF OUR WEEK! This day is on 

Monday

nights at the Harris County jail, talking to every person who is released between

8:30 pm and 1:00 am

. 
Come join any

Monday!

 Some people on our team even go other nights of the week too!