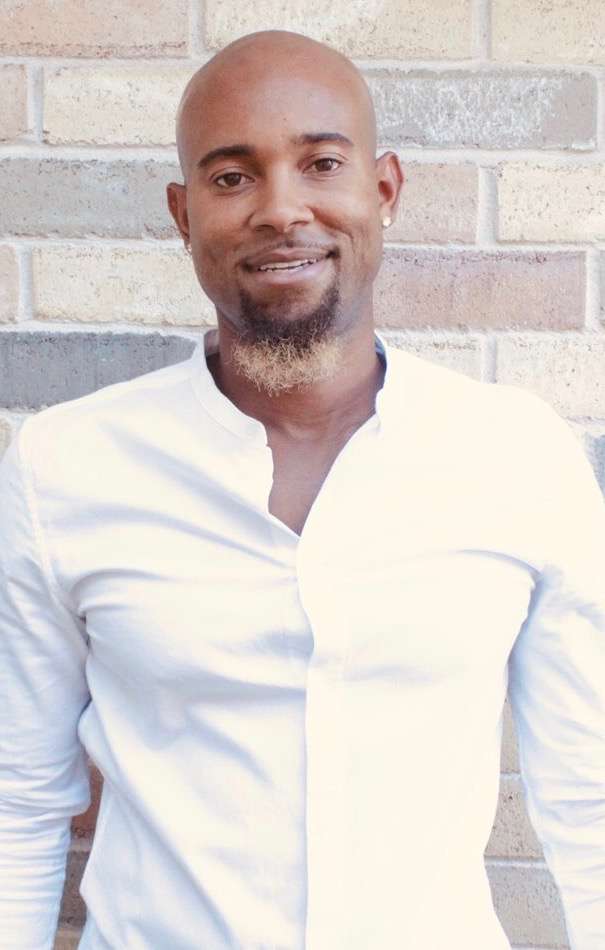 Justified's Speaking Topics Include:
o Fatherlessness
o Social Media Awareness/ Anti- Bullying/Cyber
o Intrinsic Motivation/Determination
o Peer Pressure/ Anti-Drugs
o Mental Health/ Suicide Prevention
o Standardized Testing & Making The Grades
o Importance of Positive Relationships
Justified uses his talents with motivational speaking & relevant music to convey a message, that will give practical steps to ensure a lasting impact!
Justified's story of growing up without his father to lacking self-love & personal identity has been extremely captivating & motivational to students. He is a college graduate, Spanish speaker, & recent high school teacher and now motivational speaker and music artist. Justin Milburn, a.k.a. I am Justified has not forgotten his childhood experiences growing up and getting bullied during middle school, to finding a reason to keep going when he got involved in the High School Step Team. He takes the audience through an evolution of his life even to the lowest points of going through depression & how he avoided suicide attempts to finding his true reason for existence & living a life on PURPOSE.