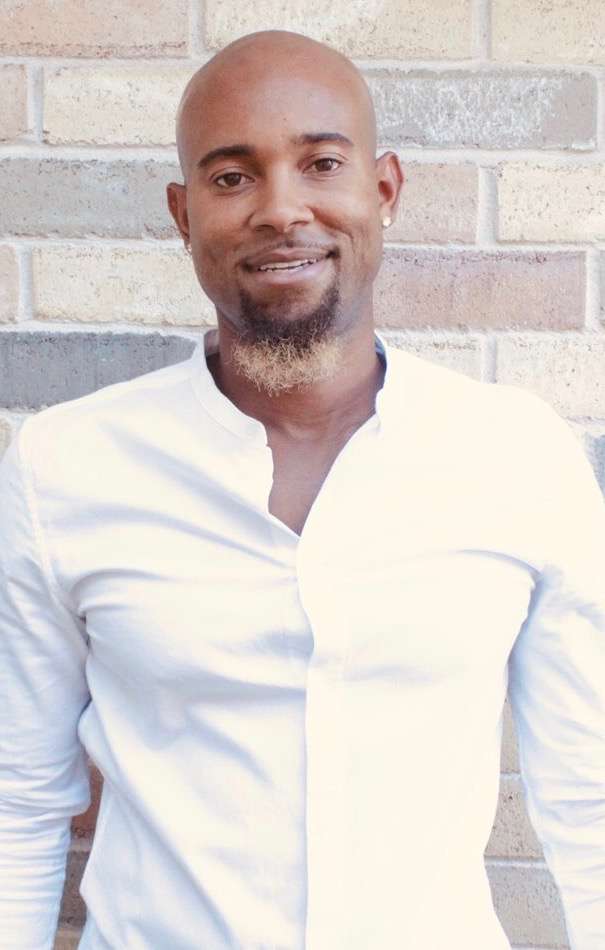 Justified has launched into school assemblies with goals to:
empower students
instill values of good relationships
finding their purpose & personal identity.
From foreign exchange student in Spain, to college graduate; living in New York working as a TV reporter for some of the biggest named media such as MTV, Comcast Networks & more. He has always stretched
to find his ultimate purpose, which later came in the classroom, however from the other side as a High School Media/Technology teacher. Music became the mediator between Justified & his students, which lead him to finding is ultimate Purpose to relate to students all over.

His 'Purpose' based assemblies can focus on a variety of topics ranging from:
Importance of Positive Relationships
Social Media Awareness/Anti Bullying
Peer Pressure/Anti Drugs
Mental Health/Suicide Prevention
Standardized Testing/ Make The Grades
Intrinsic Motivation Justified uses his talents with motivational speaking & relevant music to convey a relatable message, as well as give practical steps to ensure a lasting impact.